These are my hoaxes. If you would like to see my earlier hoaxes, visit Sonic Vegemite.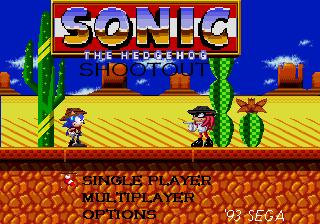 So this is what Desert Hill was for...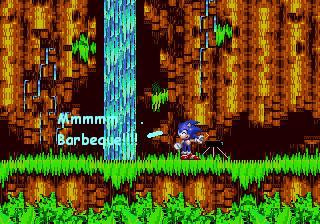 Yay! Barbeque!
Uh....
In the words of Matt: Indeed.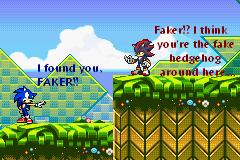 SA2 goes Advance with Sonic vs Shadow #1!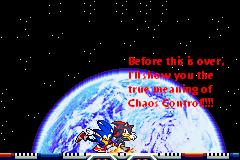 ...and then Sonic vs Shadow #2!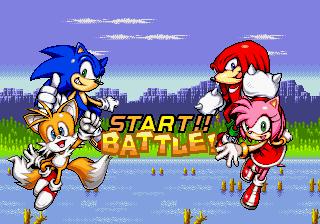 Sonic Battle 2 "and such."
Pause screen from SB2. Looks like Amy's losin'.